REVITALIZING A
LANDMARK LOCATION
A PLACE BEYOND
WORKING HOURS
ONE STOP IN THE
CENTER OF IT ALL
AN ICON ON
TRADE AND TRYON
RENOVATIONS THAT MAKE A ROYAL DIFFERENCE
Designed to reflect the modern workforce in the heart of Uptown Charlotte. Modern architectural updates bring a new warmth to One Independence Center with over $25 million in improvements.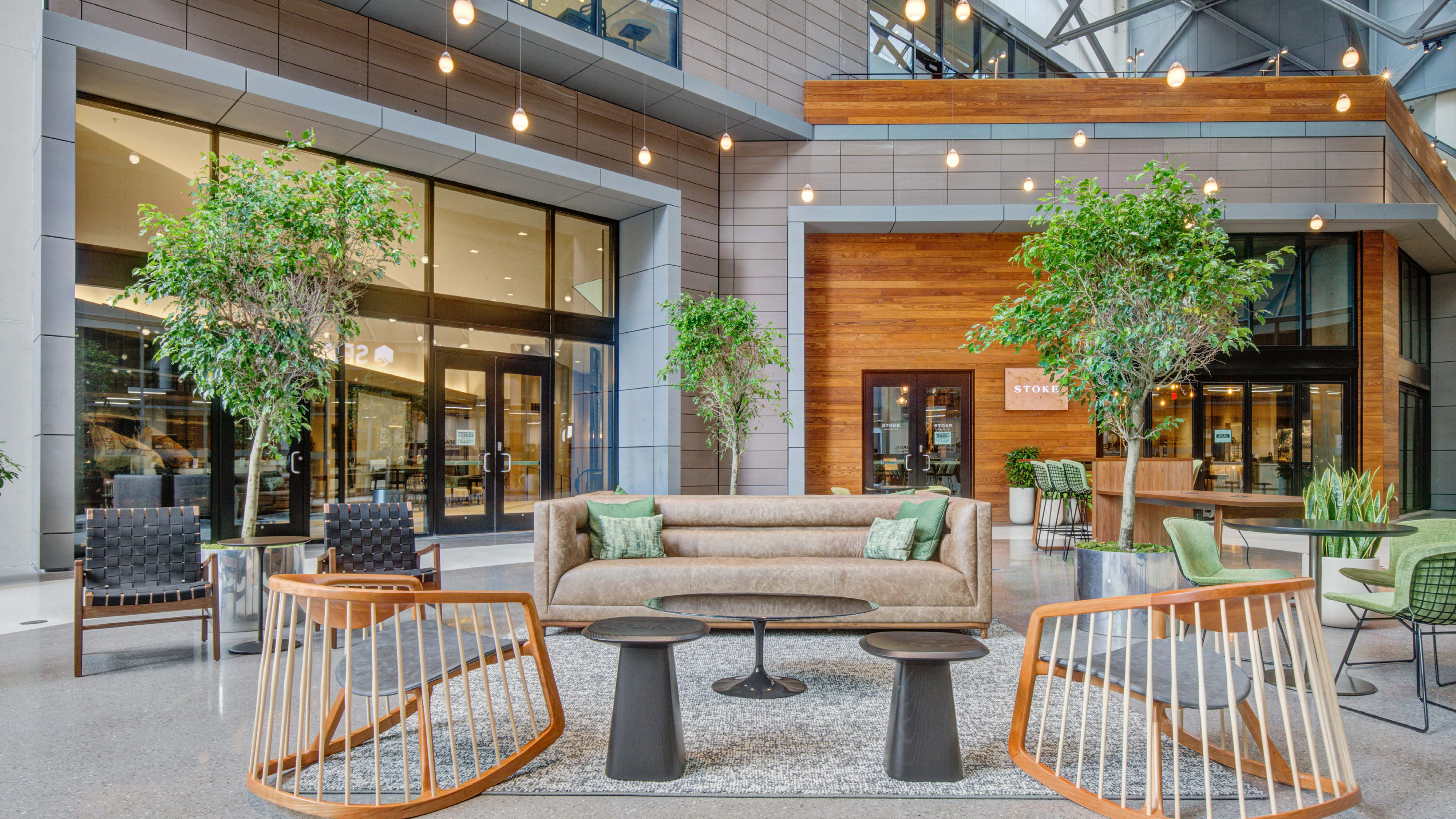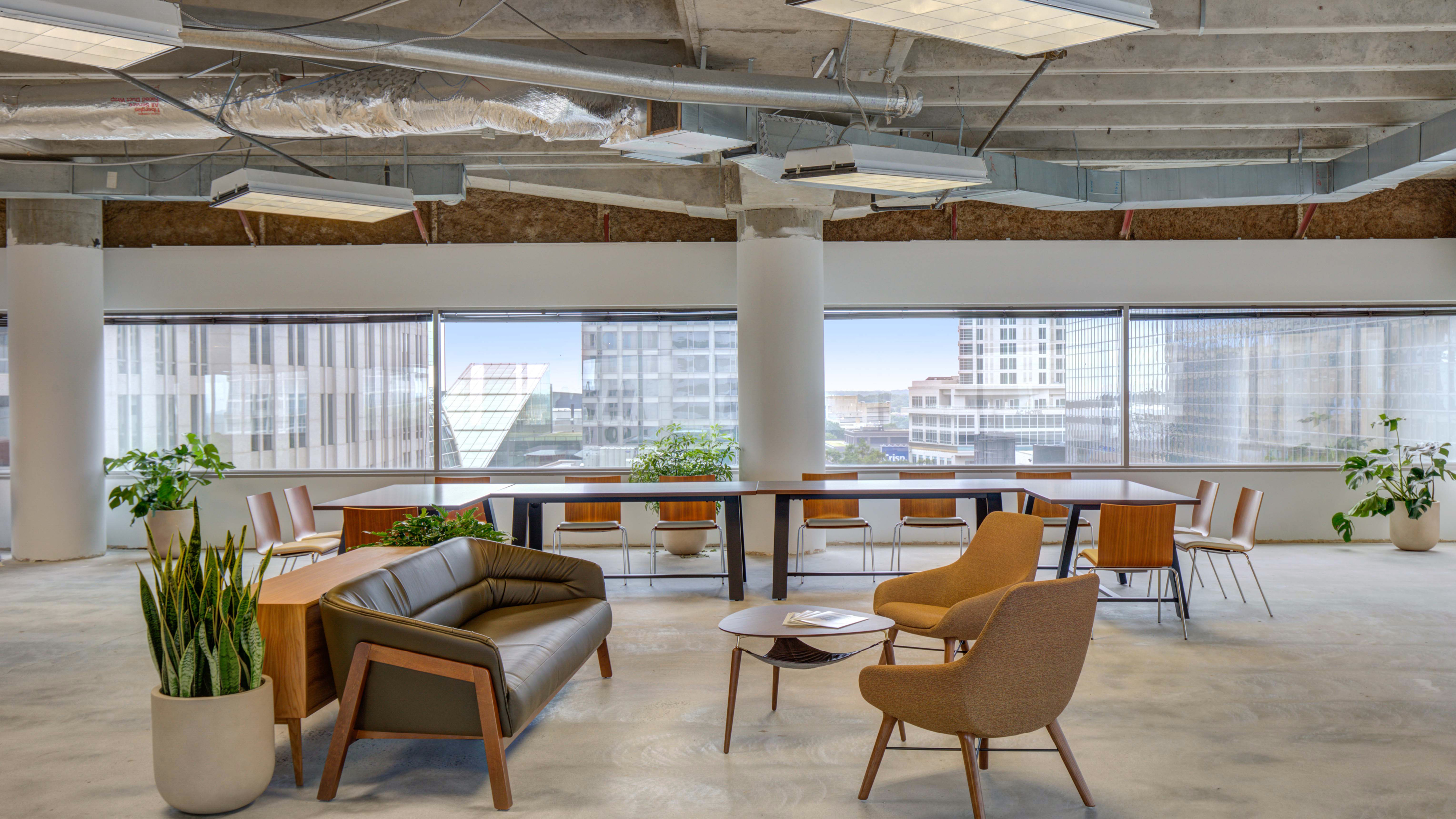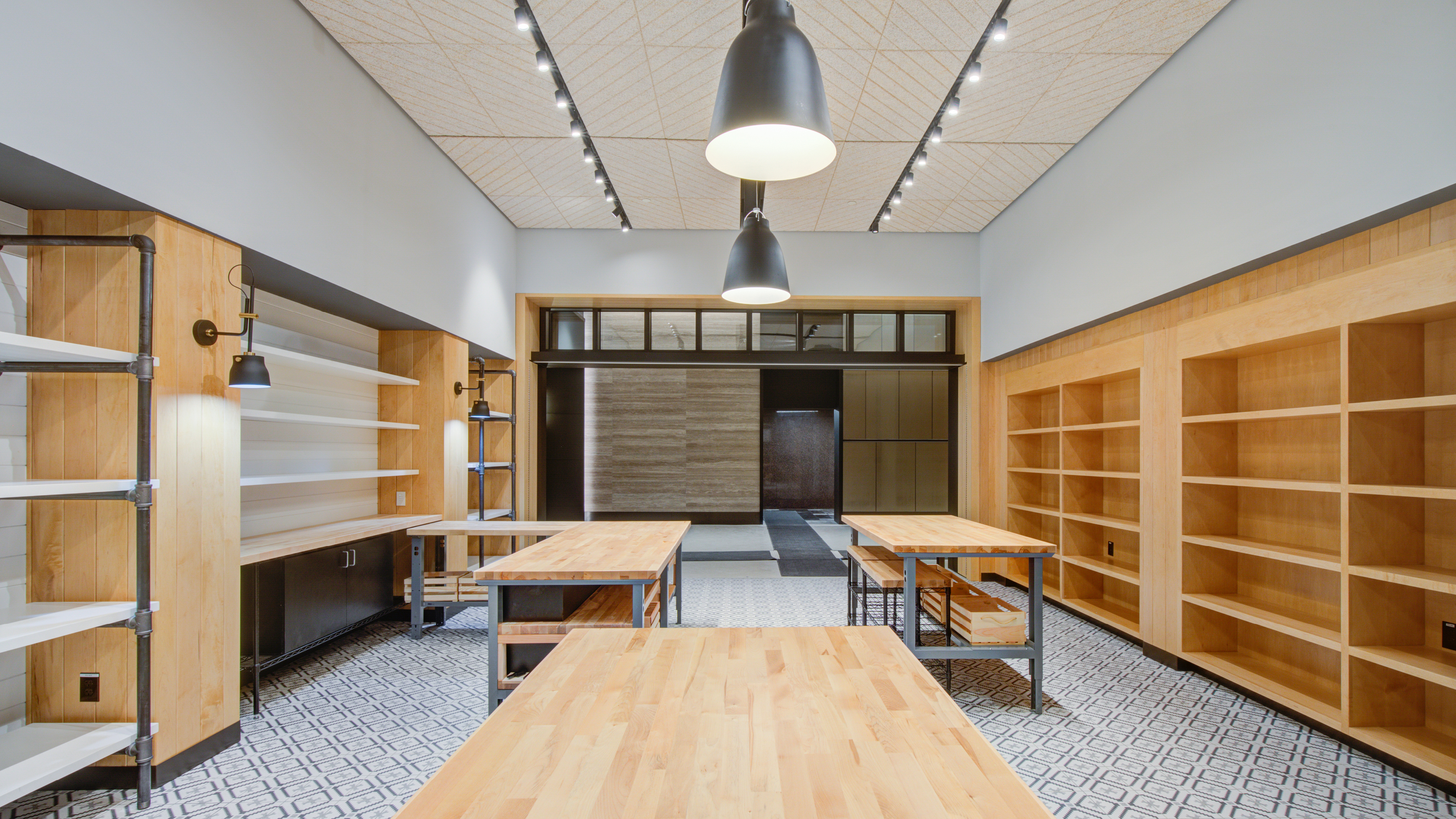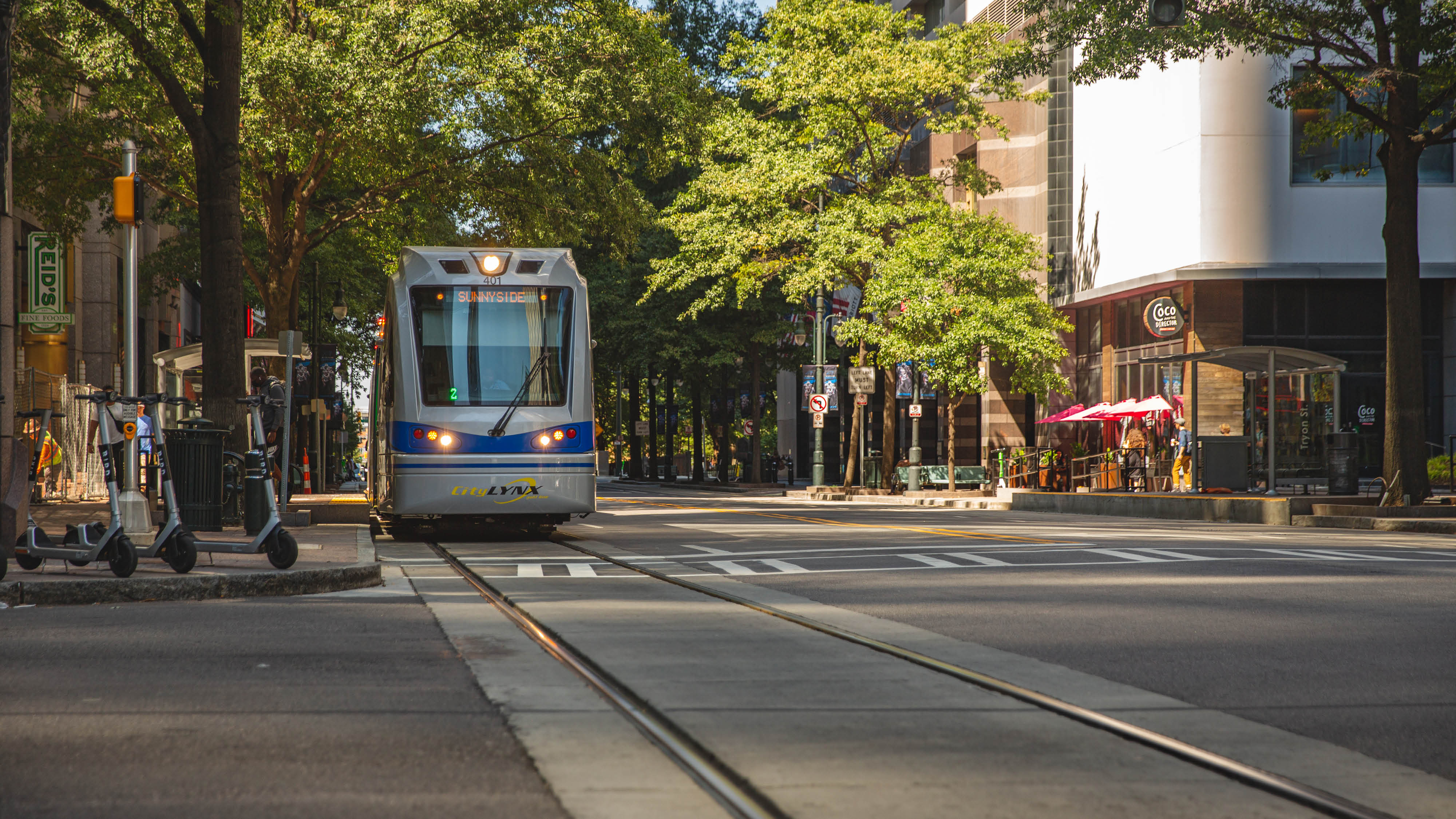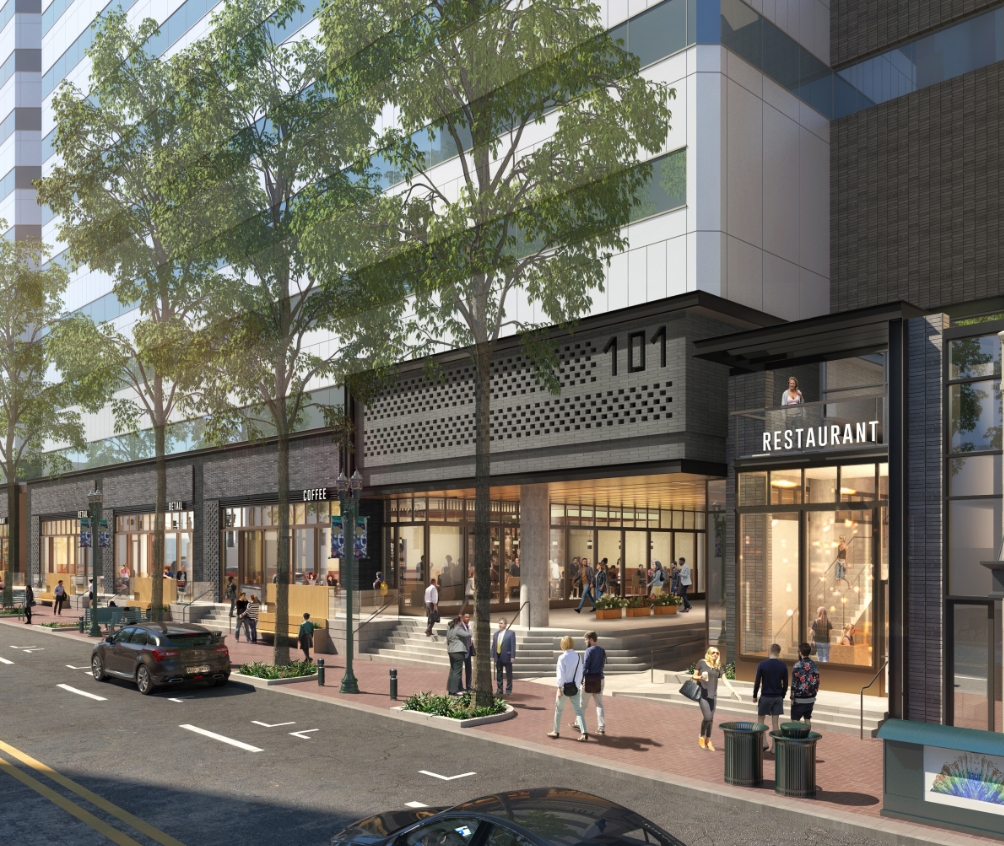 Built on Exchange and Excitement
Modernizing a city-block experience through office and ground-level renovations.
EXPLORE THE BUILDING
TRANSFORMING THE HEART
OF UPTOWN CHARLOTTE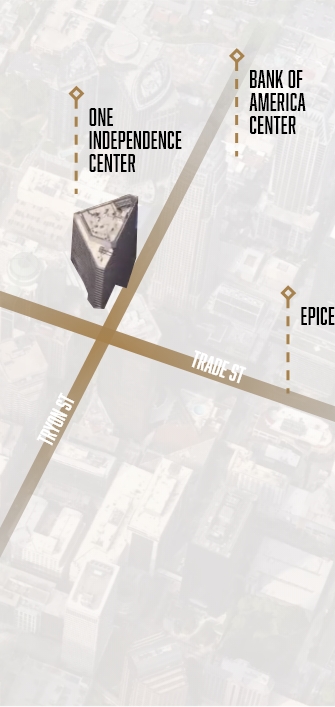 ONE STOP IN THE CENTER OF IT ALL
Easy access to eateries, gyms, NFL games, networking events and more.
EXPLORE THE LOCATION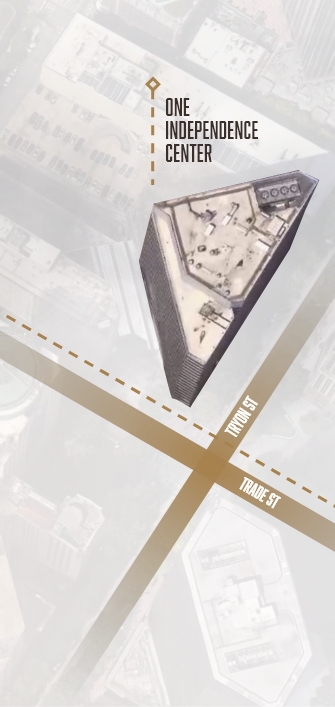 A PLACE BEYOND WORKING HOURS
Over 60 restaurants, 10 hotels, 12 coffee shops, and more within walking distance.
EXPLORE THE LOCATION
ENHANCED OFFERINGS FOR A VIBRANT CORNER
Twenty-three thousand square feet of trend-forward retail and dining spots encircled with front porches will offer visitors a true city block experience.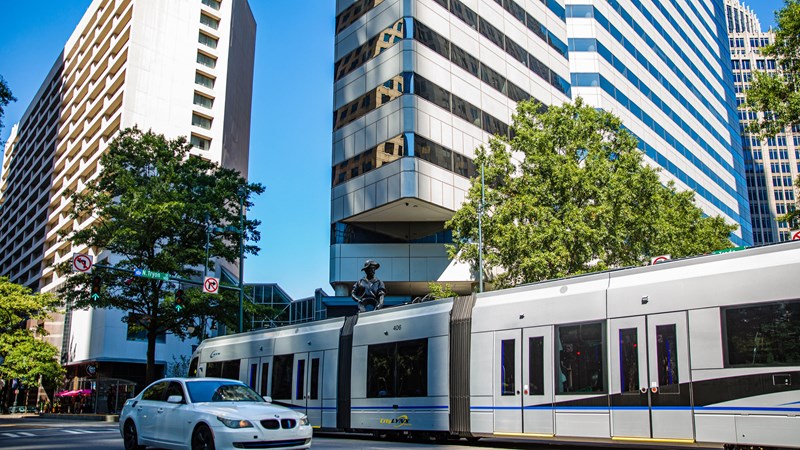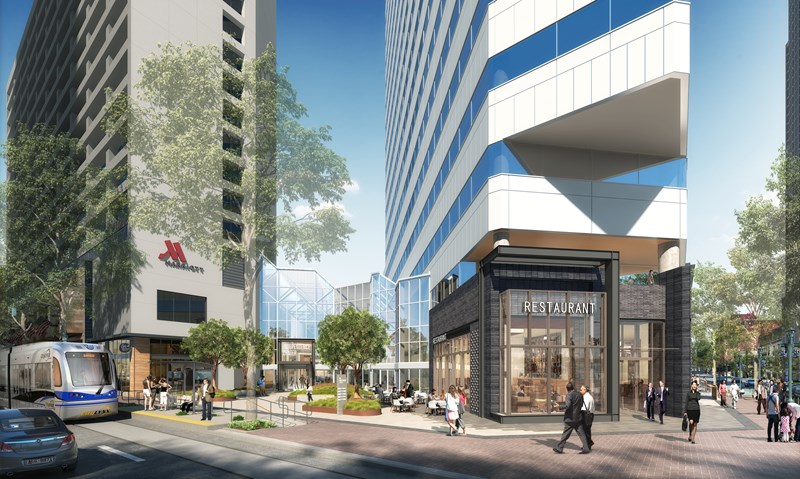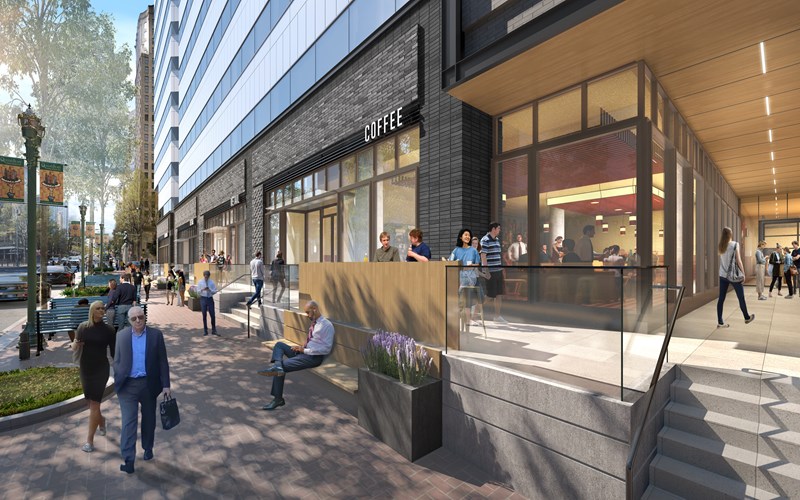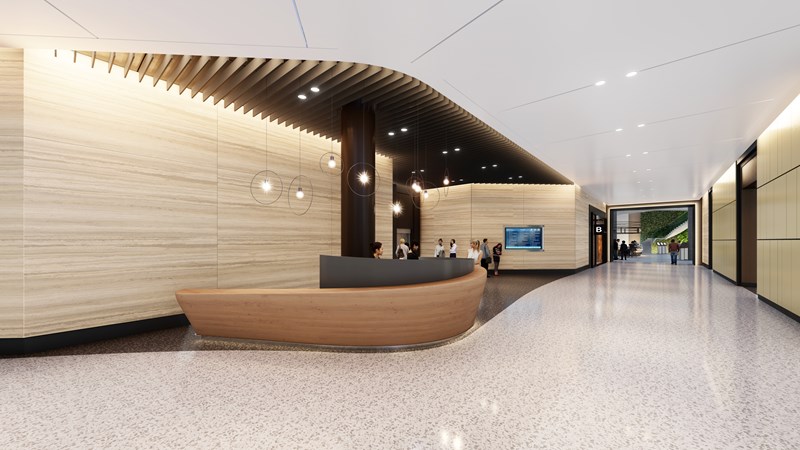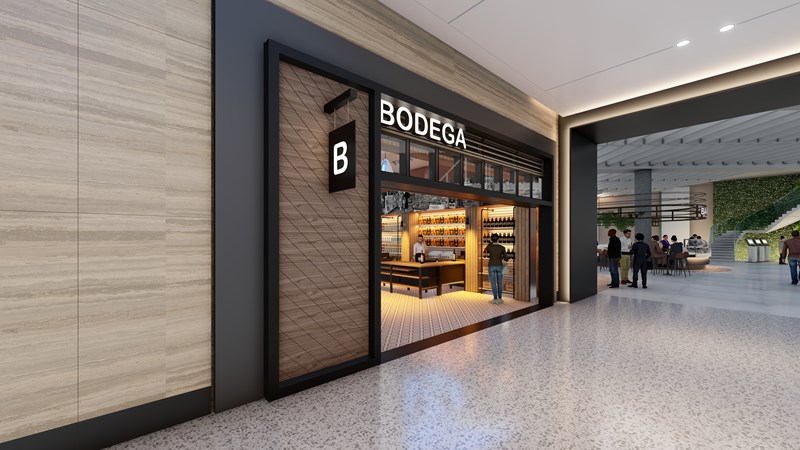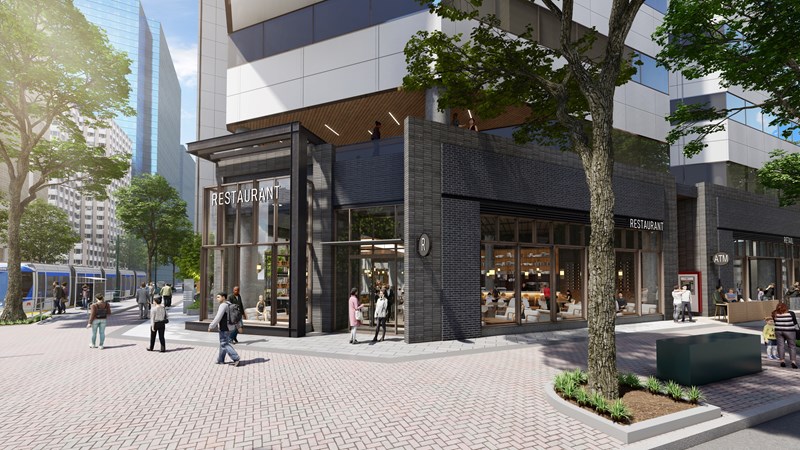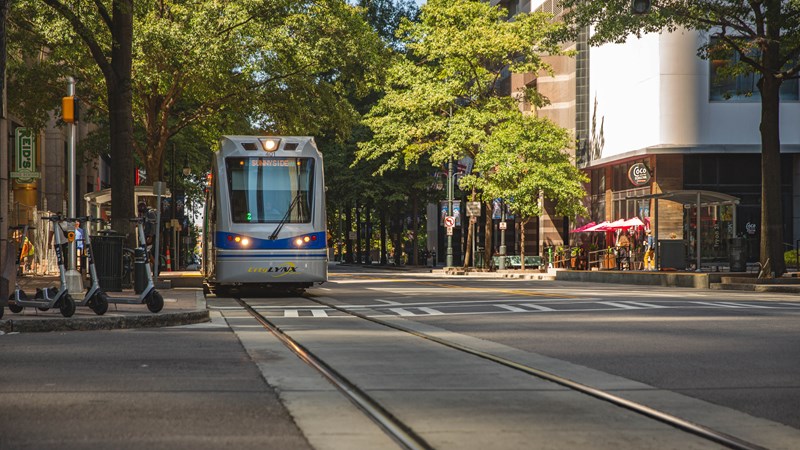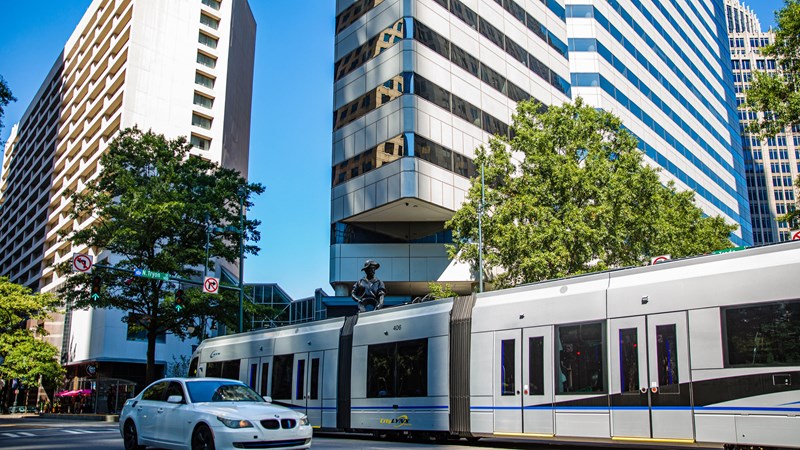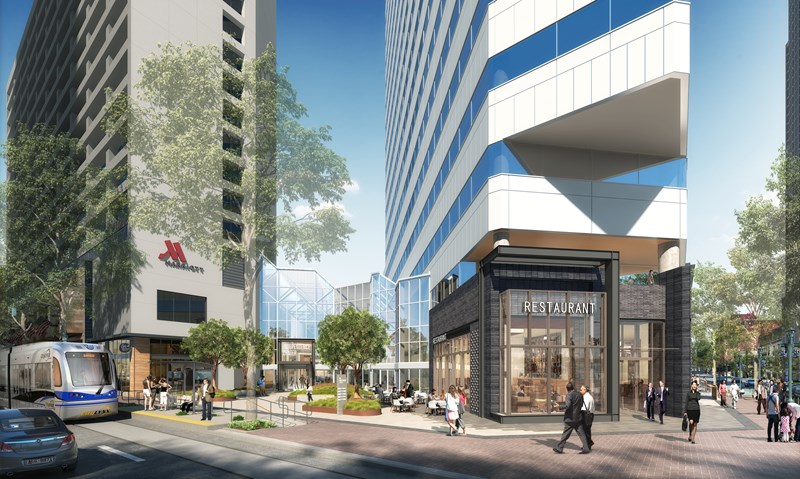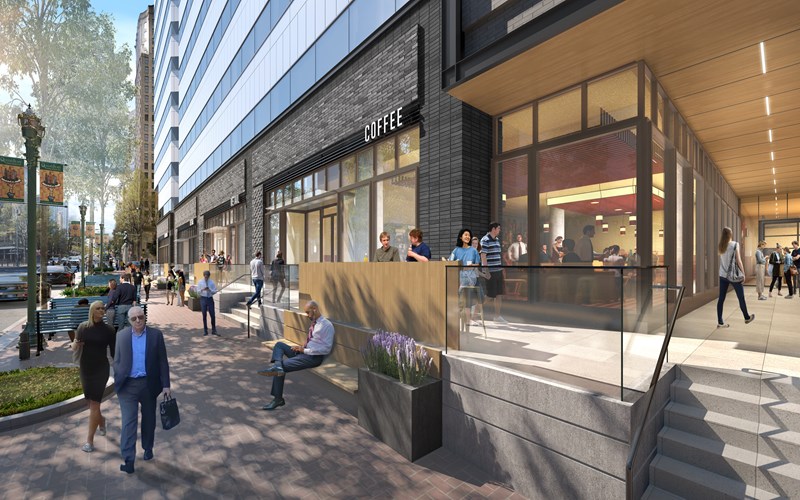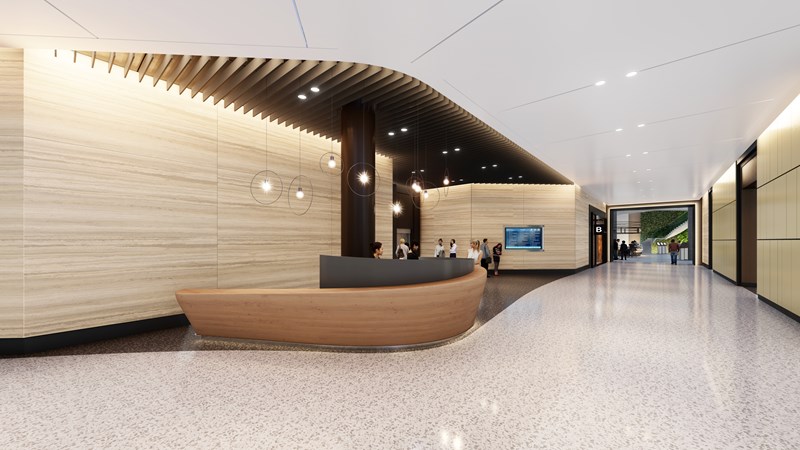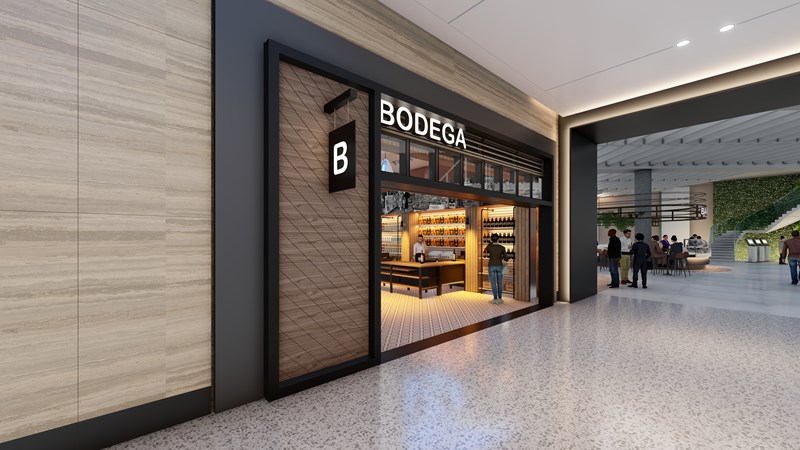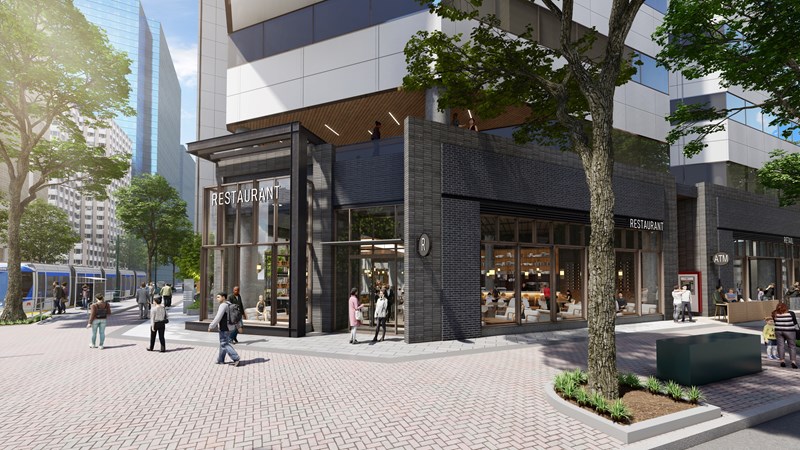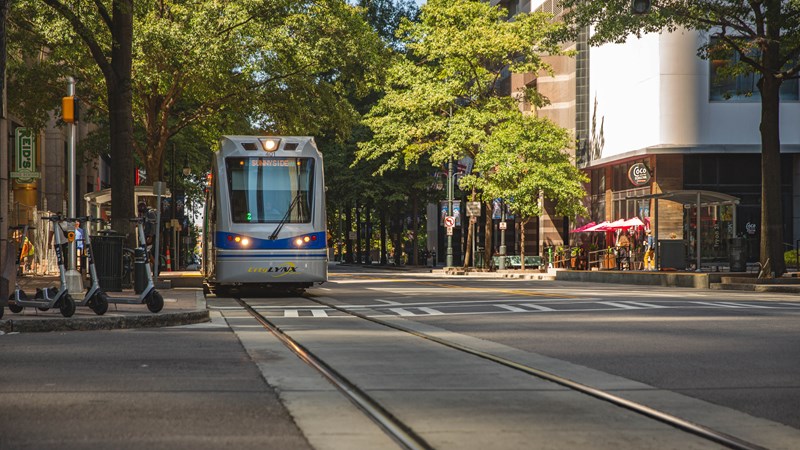 91
YEARS OF HISTORY
built on handshakes of excitement and an eye toward the future - titans built Uptown at Trade & Tryon.