LEASING
Join iconic industries in one of Charlotte's most attractive and legendary corners. 
CONTACT US
OFFICE LEASING
Modern architectural updates, redesigned common areas and Uptown amenities in Charlotte's cultural center creates a perfect location for today's modern workforce.
OFFICE TEAM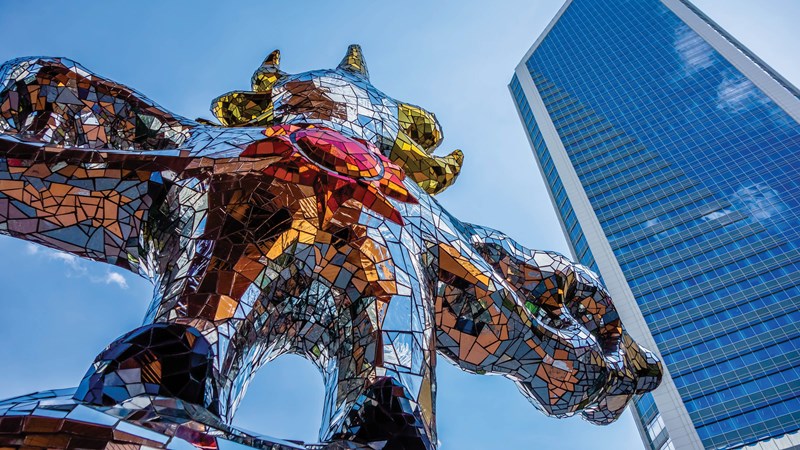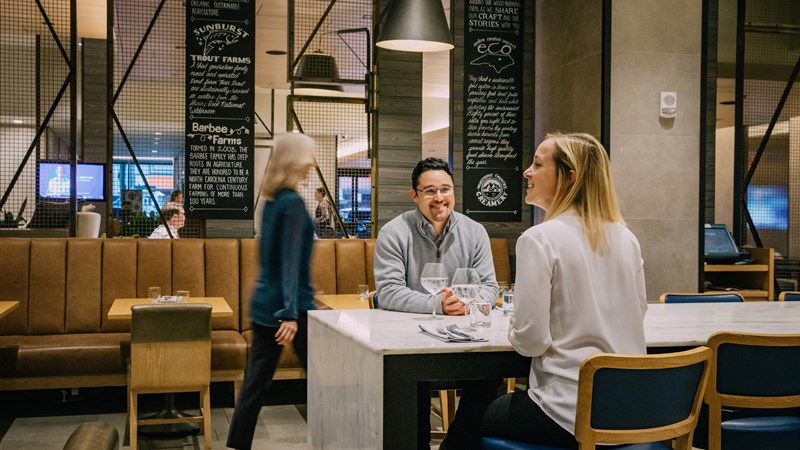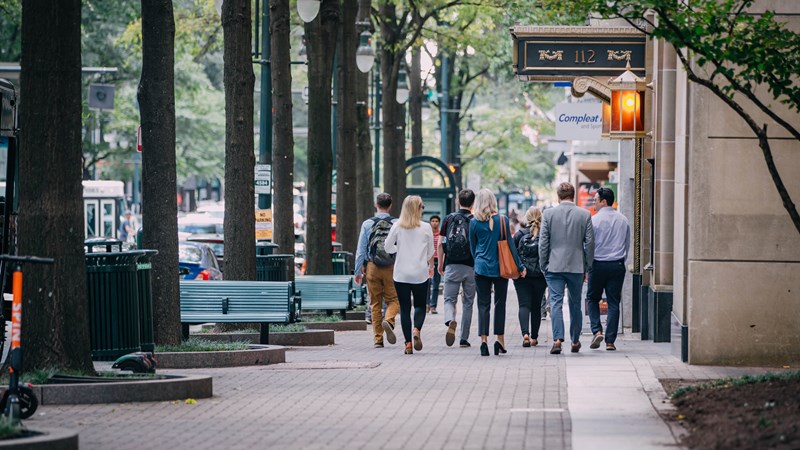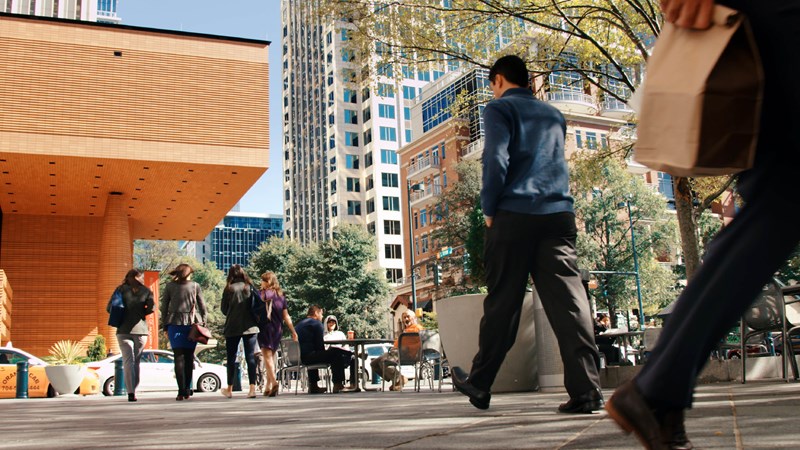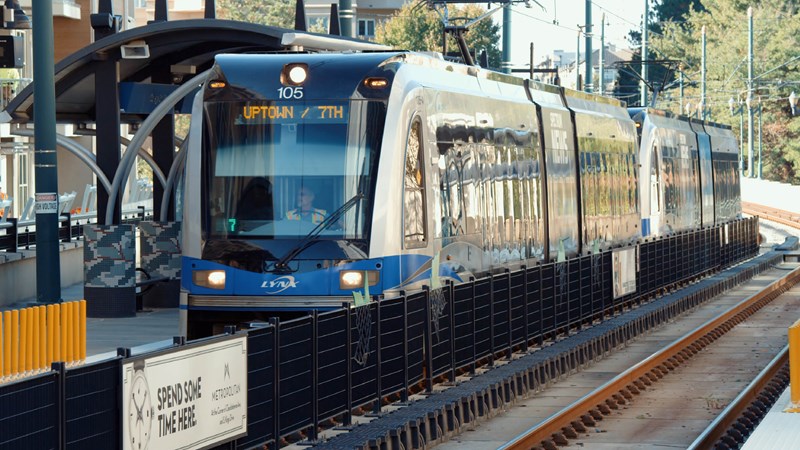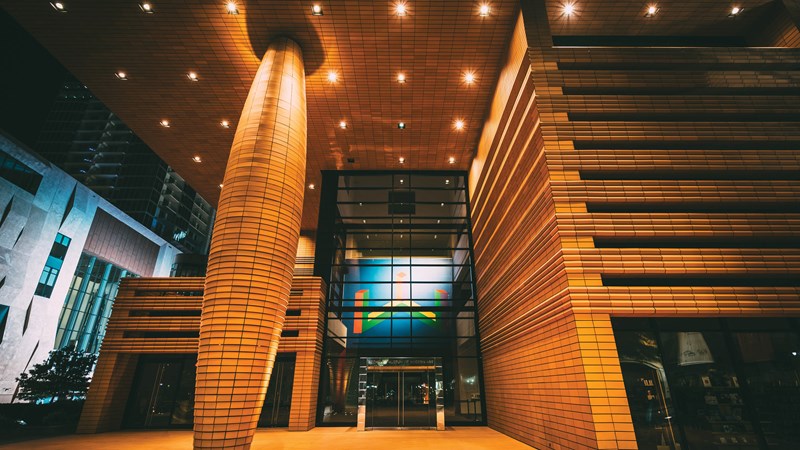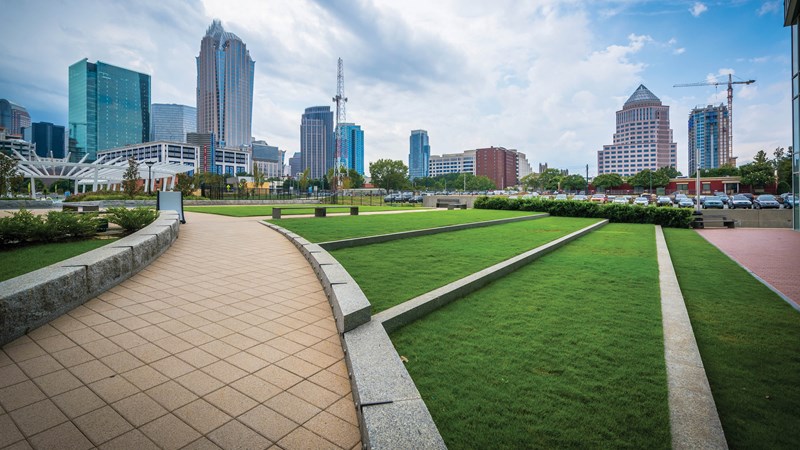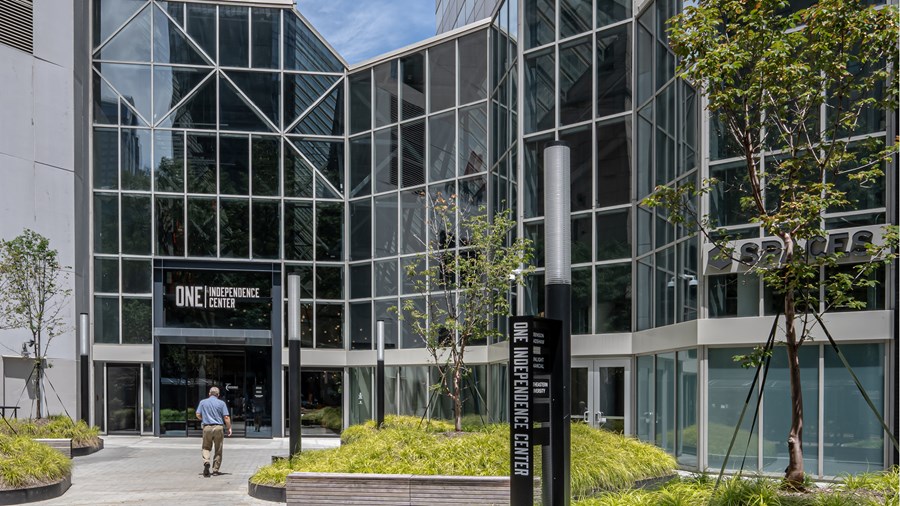 An energetic address
Trend-forward retail and dining spots invite tenants, employees, and visitors to linger awhile at this energetic corner.
Monarch Market
Outdoor seating options
Pedestrian-scaled front porches
23,000 SF renovated retail & restaurant space
Unbeatable location, proximity to destinations
One Independence Center creates an easily accessible vibrant space to work and play.
Adjourning parking garage
Proximity to CityLYNX Blue Line Light Rail
CityLYNX Gold Line Streetcar stop directly outside entrance
RETAIL TEAM
  Learn more about retail leasing opportunities or schedule a visit.

Charles Thrift
704.622.1795
charles@thriftcres.com
CONTACT US
LOCATION
CHARLOTTE'S TOP TALENT THRIVES IN UPTOWN'S ENERGETIC AND DIVERSE ENVIRONMENT.
SEE WHAT'S AROUND